We have Tiger Crane combination kung fu.
Shaolin Dog Boxing kung fu (Ground Fighting).
Shuang Yang (Soft Crane Boxing).
Beginners are always welcome. First class free.
Classes
Monday and Wednesday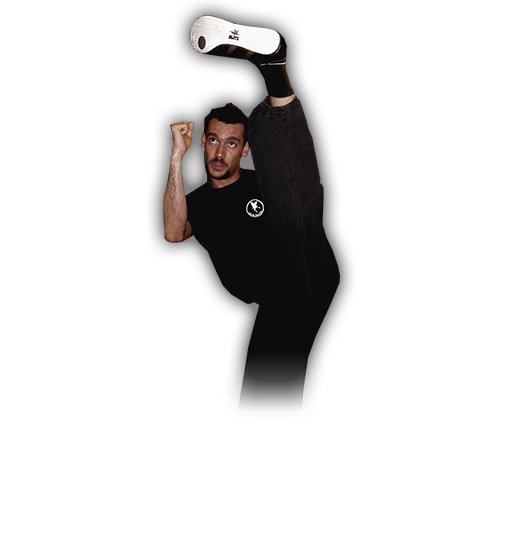 Venue
ADDRESS
Skolen ved Bulowsvej
Fuglevangsvej 8
1962 Frederiksberg C
Monday

Adult kung fu
19.00 – 21.00

Wednesday

Shuang Yang
20.00 – 21.00

Cost

Yearly membership
400 kr.