Summer camp, New Forest 2010
Summer is here and it's time for one of the main events of the year – Summer Camp, which for the second year was held in the New forest, Dorset. We are seasoned professionals now, as our camping always involves large groups and this year we had 21 students. The main difference this year was though……we actually had sun on the days of our camp! Hooray!
Training was hard yet fun as it is each year, and in between training we could have been mistaken for a scene out of "Gorillas in the mist". Some groups were practicing what they had been learning, others were whittling and this year's extra curricular fun was to make spears! There was also a throwing distance, accuracy and beauty contest at the end of the 8 days training.
Bike Frisbee, always has been and remained a top hit with everyone with Pete even managing to snap his tank bike! Neil tried Ben's kick-start stunt course and also managed to wreck his gears costing him a lot more than he would have liked…Oops!
This year was a continuation of last years Principles of the Tiger Crane Kung Fu system. Each morning we worked on our flow, using the Damo Chi Gung exercises and strengthening the stances as the 14 standard exercise, takes just under and hour. This was then, followed by Shuang Yang forms practice bathed in the morning sunshine.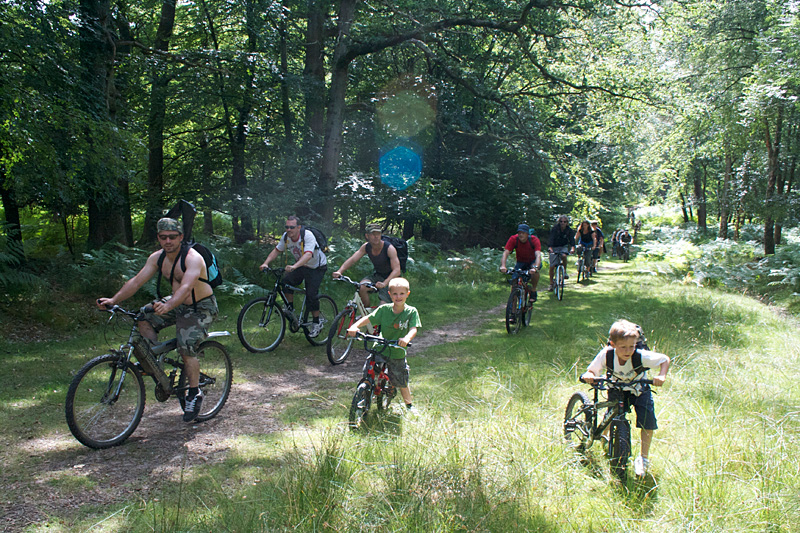 At midday we all set off on our mountain bikes into the forest to find an area to train in. There were so many amazing views it was difficult to choose. One spot we chose had frogs and dragonflies everywhere and the forest just seemed "Alive".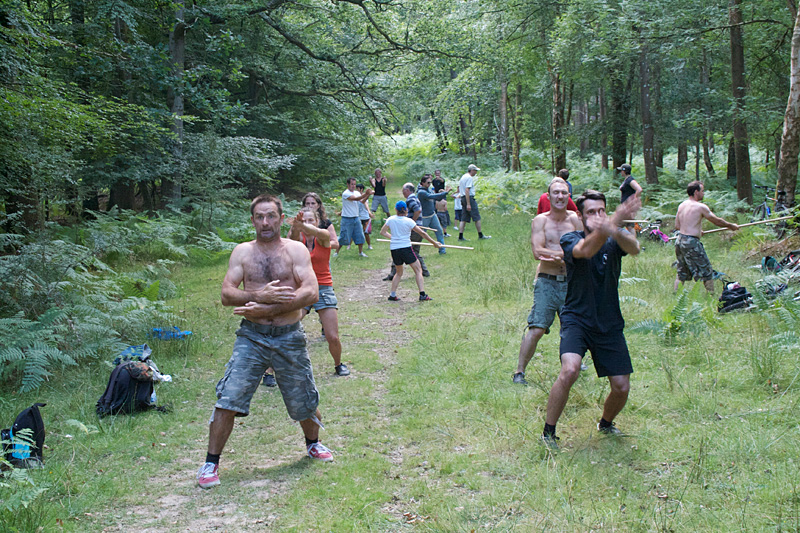 At each midday session we all started each form known, practicing together one at a time until the most senior students had completed each form they knew. No need for a warm up as everyone was sweating after the bike ride. After this, we then grouped up to practice the forms and to tighten up each other's movements and apply the principles learnt. One thing I have learnt from the 15 years practicing this style, is the fact that if only I could have learnt what I had taken down in notes. I have written down the same thing so many times….but…knowing the terms and doing them is not the same. This showed, as all the students of last year were to tell the new students what the theory of Quan was and unsurprisingly most did not know it as well as they thought.
It just showed we are all the same and need to practice and be strict on what is correct and what is not.
The afternoons were very popular, as this was bashing time and making sure the principles were correct and if not, it did not work martially. Each day was finished with some kung fu games, a feast on the BBQ which was far from burgers and buns…. As we had Pete our club chef, to help cook up some real wonders. Then each night we watched an old BBC series in our cinema set up in the forest. The programs were on different martial arts to help get an idea of other styles and realise how every art requires time and so much practice.
Sleep is never a problem on these camps! Who knows where we will all be next year …but where ever it is it will be fun!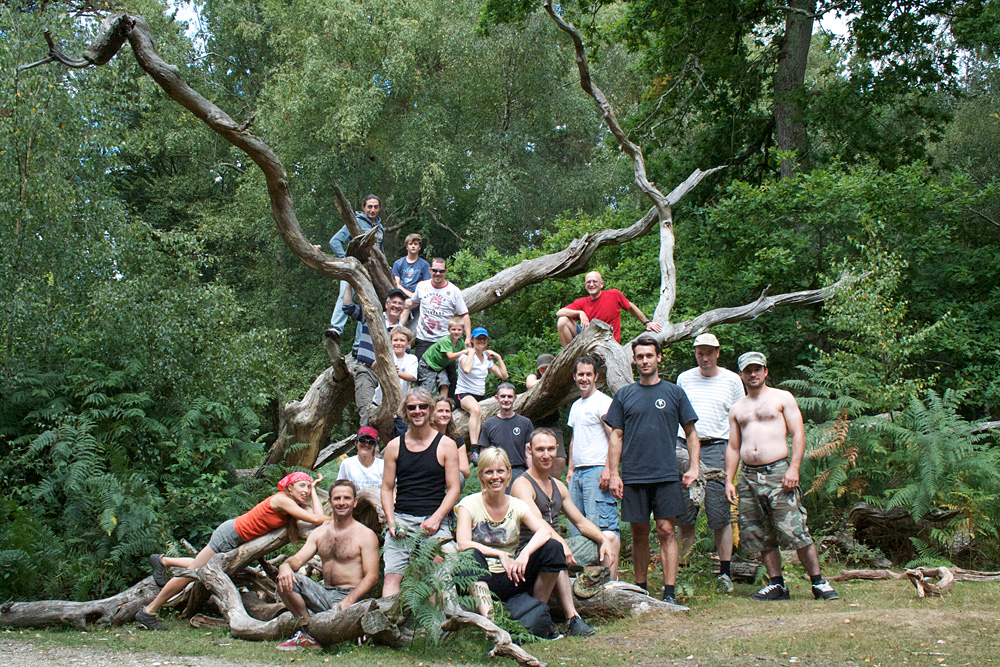 Head Instructor Neil Johnson