We have Tiger Crane combination kung fu,
Shaolin Dog Boxing kung fu (Ground Fighting),
Shuang Yang (Soft Crane Boxing).
Beginners are always welcome. 
Classes
Monday, Wednesday and Friday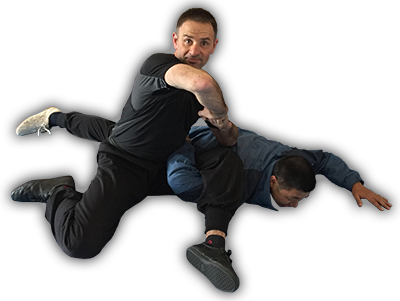 Venue Monday & Wednesday
ADDRESS
Linklater Pavilion,
Railway Lane,
Lewes, BN72FG
Car parking is FREE at the Friar's car park after 5pm
1 minutes walk from there to the Pavilion.
Monday and Wednesday
Children's kung fu: 6:00 – 6:45pm, £7*
Shuang Yang: 7:00 – 8:00pm, £8
Adult kung fu: 8:00 – 9:30pm, £9
Sparring: 9:30 – 10:00pm, £4
All adult classes in one night, £13
* This is a weekly fee, which means you can train in up to two classes in your local area making it £3.50 per class, if you attend both.
Venue Friday
Fridays Dog Boxing is now at the Burgess Hill club!
ADDRESS
20 Mill Road,
Burgess Hill,
RH15 8DR
Friday
Shaolin Dog Boxing: 7:00 – 9:00pm, £13
Parking is free on the single lines after 6pm all around.
The driveway can fit 3 cars.
There is also parking available round the corner behind the cinema at Cyprus Road Carpark. It is FREE from 6pm.
Other training opportunities
One day training camps specialising in a subject, £25
Two day training camps specialising in a subject, £35
Seminars 2 hours, £12
Private Lessons (one hour), £25
Personal Training plans, £15
Iron Shirt classes every week, £10